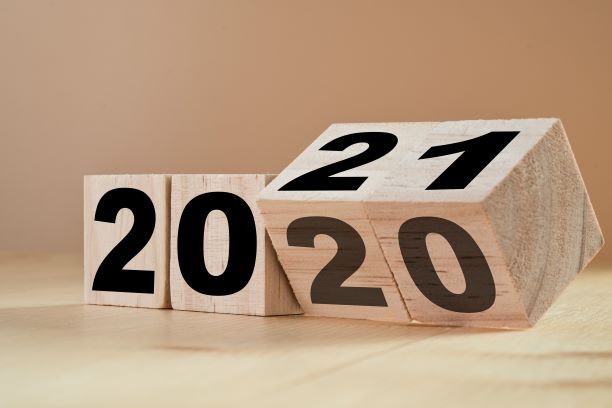 By: The NBI Team
Wednesday, December 30, 2020
That's a Wrap on 2020
This year has been one of the most difficult years we've faced as a global community. We've all had to overcome challenges and adapt to new ways of doing things.
Thank you for your support as we worked to transition our Live In-Person events into
Live Online Seminars
, with the same state-specific content you've come to rely on from us.
As this year comes to an end, we'd like to highlight some of what we were able to accomplish despite the challenges and uncertainty.
2020 Highlights
Our esteemed faculty and staff produced…
50+ courses covering the coronavirus and the law to keep you informed and ready to serve your clients and communities.
850+ online, state-specific courses covering current issues you are facing in your state.
2,200+ total courses!
Looking Forward
Our dedication to providing you with high-quality CLE continues into the new year. We're committed to keeping you aware of pressing legal developments, with courses covering COVID-19, election implications, and anything else that may come our way in 2021.
Here's to a happy, healthy and prosperous new year!
The NBI Team