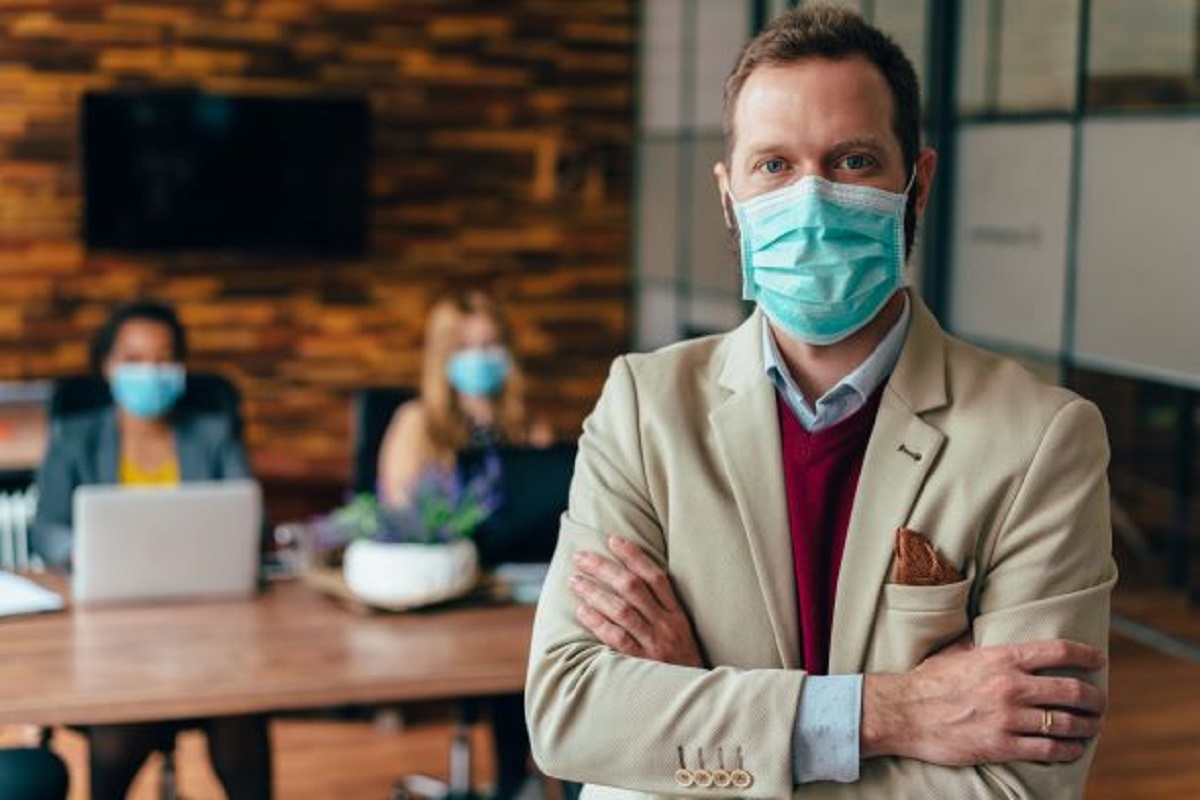 By: The NBI Team
Tuesday, January 19, 2021
Can Employers Force Employees to Take a Vaccine?
After a long and challenging year shaped by the coronavirus pandemic, there appears to be light at the end of the tunnel in the form of a vaccine. The vaccine rollout has already begun after testing reflected a
95% effectiveness rate
.
The coming vaccinations bring complex legal questions, particularly for employers. Chief among those questions is whether an employer can require employees to provide proof that they received the COVID-19 vaccine.
This complicated question depends on a number of factors, like business necessity, how prescreening will be performed, and whether policies and practices create allowances for protected individuals, including those with disabilities or sincerely held religious beliefs.
Raanon Gal and Christina L. Moore of Taylor English recently provided guidance on these thorny issues in
Vaccine Law and COVID-19: What Employers Need to Know
(now available OnDemand).
Their recent article,
COVID-19 Vaccine - Employer and Higher Education Considerations with Respect to a Mandate or Vaccine Program
, outlines a number of important considerations for employers seeking to offer or mandate the COVID-19 vaccine.
The EEOC has also provided guidance on
what employers should know
about COVID-19 and EEO laws.
--
This blog post is for general informative purposes only and should not be construed as legal advice or a solicitation to provide legal services. You should consult with an attorney before you rely on this information. While we attempted to ensure accuracy, completeness and timeliness, we assume no responsibility for this post's accuracy, completeness or timeliness.